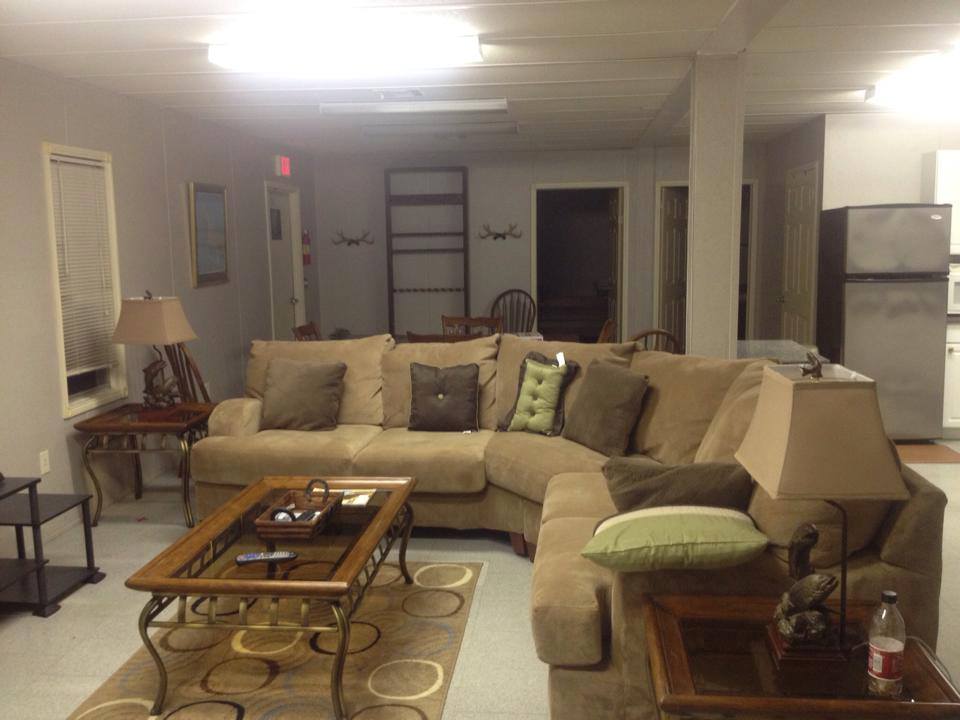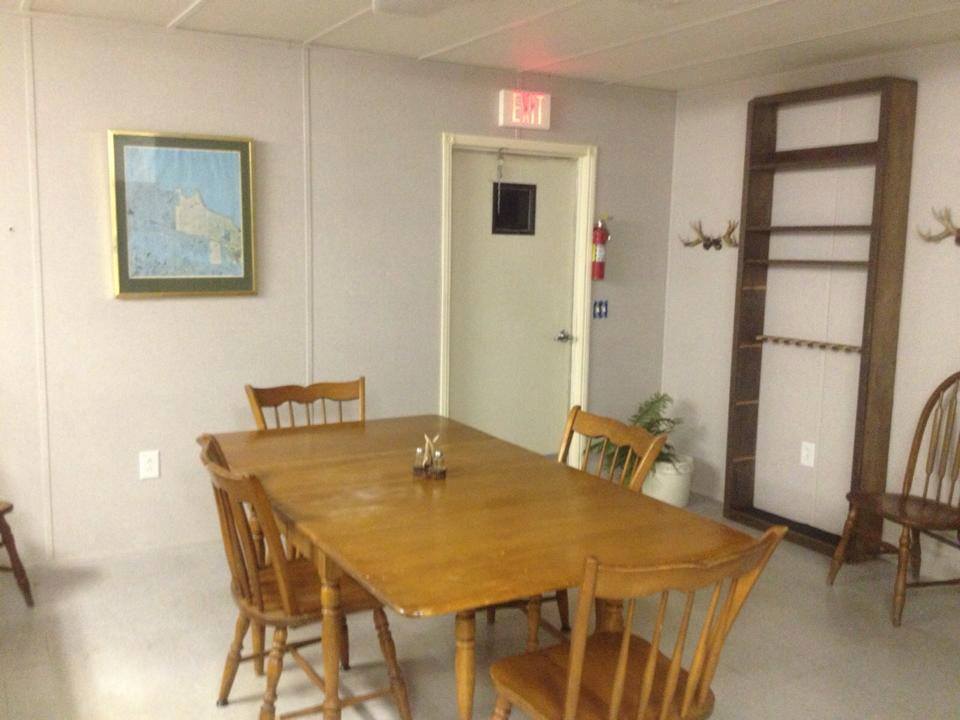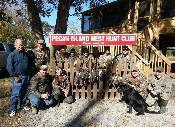 See the Pecan Island West Hunt Club featured on "The Cozy Outdoors" with Chris Cozart of KLFY News 10, Lafayette, LA.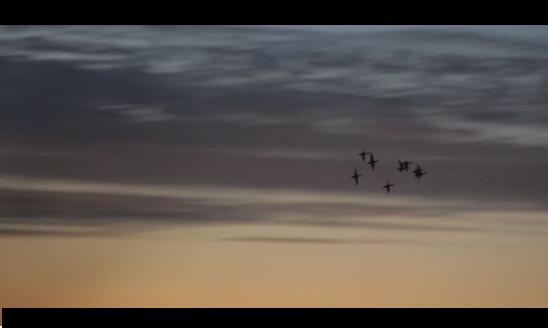 Celebrating over 50 years of Combined Experience

Testimonials from past hunters:
"Awesome hunt. Limited out both days. Thanks!!" - Ricky, Lafayette, LA
"Another awesome hunt.. We'll be back." - Michael, Houston, TX
"Forewarned: We Will Be Back!" - Lance, Ozark, MO
"Had a great time!! Thank you!!" - S. family, Prairieville, LA
"Had a blast. Will be back!" - Kim, Lafayette, LA
Duck Hunting in South Louisiana (Pecan Island, Louisiana)
Come experience
the waterfowl rich heritage of South Louisiana by
hunting the lowland marsh of Pecan Island

with the experienced guides of the Pecan Island West Hunt Club.
Our club is located
in the heart of Vermilion Parish,
directly below White Lake,
in the premier South Louisiana duck hunting "West Zone".
Our club hunts on
over 1,000 acres
of private, water-controlled property
which allows us to maintain our water levels.
Our property has been under the same cattle family's ownership and management for over 60 years.
Our guides have been hunting these marshes for a combined 50+ years.
Construction has been completed on our hunting camp where individual, group, and corporate clients can relax, play cards, and watch the big games before and after their hunts.
Living Area (w/ flat screen tv) Kitchen Dining Area (4) Bedrooms

Following are the "2023-2024 Migratory Bird Season Dates" in the West Zone which have been approved by the Louisiana Wildlife and Fisheries Commission. Contact us now and reserve your spots for the upcoming duck hunting seasons in South Louisiana:
Teal: September 15, 2023 - September 30, 2023

Youth & Veterans: November 4, 2023 - November 5, 2023
Duck: 1st segment: November 11, 2023 - December 3, 2023

2nd segment: December 11, 2023 - January 7, 2024
3rd segment: January 13, 2024 - January 21, 2024
(For additional information, click on the hunt above.)